Call us for a free, no obligation quote.
Gallason Industrial Cleaning Services LTD.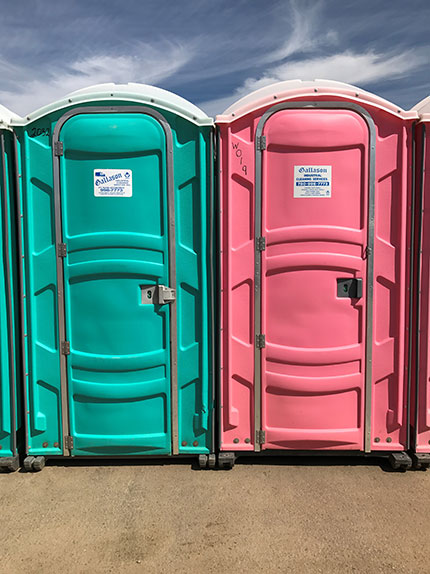 Gallason Industrial Cleaning Services Inc. was incorporated on February 1, 1985, and is located in Fort Saskatchewan. Our purpose is customer service and we are committed to our customers. We provide clean, fresh, portable toilets for construction sites and special events.
Gallason's services include the rental, sales and services of portable toilets, potable water, septic pumping, and dust control  and provides service to Fort Saskatchewan, Edmonton, Redwater and surrounding communities.
We are members of the ACSA, with a COR certificate.
Portable Toilets
Portable Toilet rentals for Fort Saskatchewan and surrounding areas, including standard portable toilets, women's portable toilets, heated portable toilets, wheelchair accessible portable toilets, crane baskets and portable sinks.
Vacuum and Water Hauling Services
A vacuum truck is designed to pump and haul liquid or semi-solid waste from tanks, sumps, or any other location and transport the collected material to a treatment or disposal site.
Gallason's water hauling service provides potable water for a range of industrial, residential, and commercial needs to Fort Saskatchewan and surrounding areas.
Public Events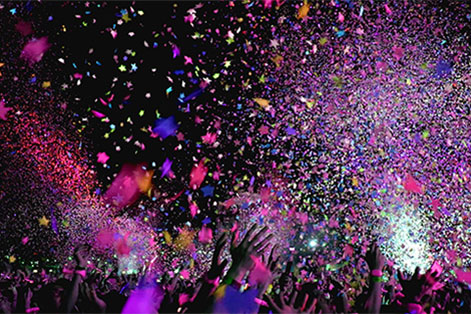 Private Events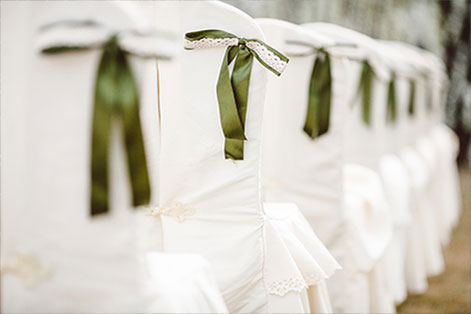 Seasonal Events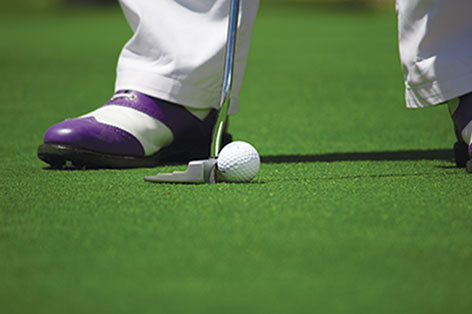 Construction Sites